Innovative German IP Camera Manufacturer since 2000
Beside the professional VMS and video analysis software, MOBOTIX is known as an innovative producer of smart and autonomous IP cameras since the year 2000. From the beginning, cameras were equipped with CMOS sensors without any moving parts to improve backlight situations and longterm reliability. The camera itself runs the software for automatic event detection, alarm messaging, video analysis, direct NAS ring buffer storage and remote functions. Two-way audio with VoIP messaging and phone connectivity using the SIP standard is included in all MOBOTIX cameras. From the first day, MOBOTIX cameras are produced weatherproof and IP66 protected with one of the highest quality standards. In 2015, a new range of competitive 6-megapixel indoor cameras for flexible ceiling and wall-mount installations was launched. MOBOTIX is located near the highway A63 approx. 90 km south west of Frankfurt Airport in Germany.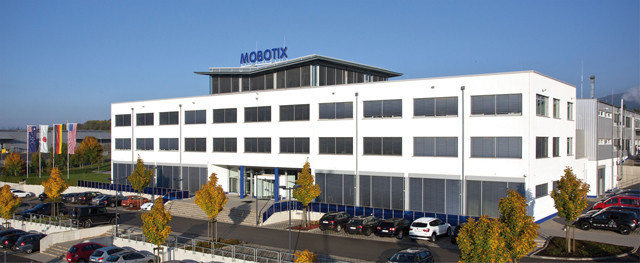 German System Manufacturer of Professional Video Management (VMS) and Smart IP Cameras
MOBOTIX is a software company with own IP camera products, all made in Germany. In 2005, MOBOTIX launched its first professional video management system which is still being used in thousands of installations around the globe. These even include high-security applications like prisons, airports or soccer stadiums because MOBOTIX systems have no restrictions in terms of number of users or cameras. The professional VMS and the video analysis are parts of the system offering and free of charge without any license fees. In addition, software updates are free via download and transform every MOBOTIX product into a future-proof investment with one of the highest returns on investment. Since 2015, all MOBOTX cameras have used 6MP "Moonlight Sensor Technology", which is very light sensitive and produces brilliant videos even in difficult low-light conditions without any motion blur.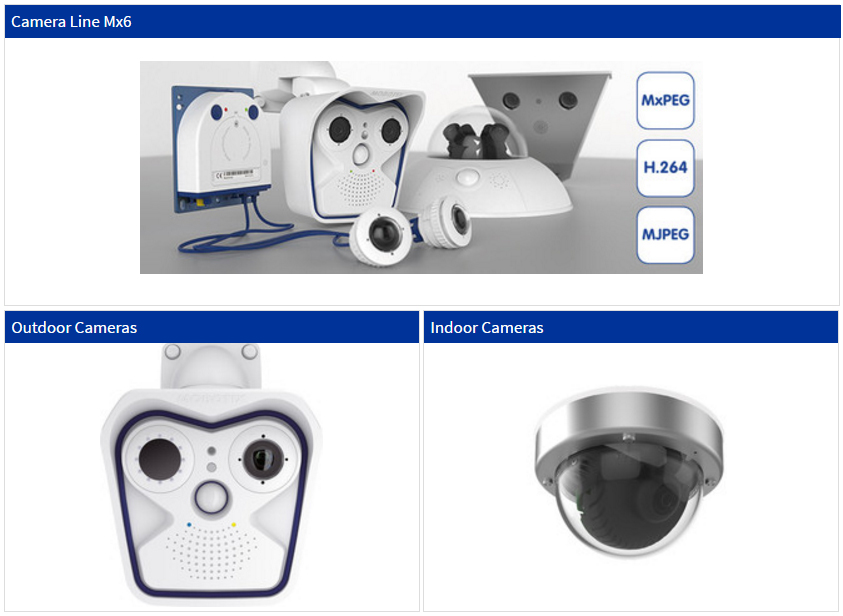 Brite-Tech Innovative Solutions, Inc.
Address: G. Tuazon St.,
Sampaloc, Manila
Tel. No.: (632) 743 2342
For inquiries, please fill up the form below: Thank you very much.