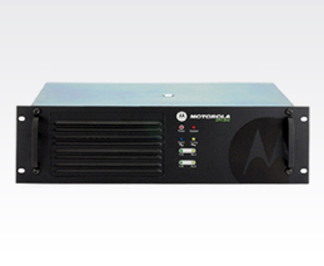 The XiR R8200 repeater is a continuous-duty unit that supports two simultaneous voice or data paths in digital TDMA mode. It mounts easily in wall or rack systems.
This repeater is part of the MOTOTRBO series, delivering increased capacity and spectrum efficiency, integrated data communications and enhanced voice communications through a complete solution.
Reliable Performance
Runs 100% continuous full-duty cycle at 40-45W
TDMA Digital Audio Capability
Time-division mulitple-access (TDMA) provides twice the calling capacity with single 12.5 kHz channel
Easy Installation
Wall- or rack-mountable, with sturdy handles.
Integrated Power Supply

Brite-Tech Innovative Solutions, Inc.
Address: G. Tuazon St.,
Sampaloc, Manila
Tel. No.: (632) 743 2342
For inquiries, please fill up the form below: Thank you very much.